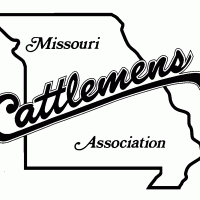 Settlement talks kicked off last week as part of a lawsuit challenging a Missouri law that makes promoting plant-based-food products as "meat" a misdemeanor crime. Attorneys for the state of Missouri and vegetarian food companies that sued the state are working toward a settlement agreement, part of a court-ordered mediation process.
An Associated Press report says the Missouri law first took effect in August of 2018. It was challenged shortly after that by the Tofurky Company of Oregon, which makes vegetarian food products, as well as the Good Food Institute, a Washington D.C.-based non-profit group that advocates for meat alternatives. The suit claims the Missouri law infringes on First Amendments rights of free speech to use product labels like "veggie burgers" and "vegetarian ham roast."
Missouri cattlemen who supported the law say they want to make sure that consumers know what they're buying at the meat case. The dairy industry is facing the same kind of challenges from almond milk and the Missouri cattlemen don't want to go down that road. A federal judge overseeing the case hasn't yet ruled on a request for a preliminary injunction.