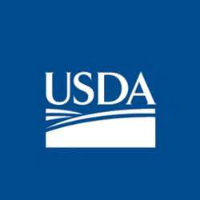 Farmers from Minnesota and North Dakota recently joined a discrimination lawsuit against the Department of Agriculture. The group behind the lawsuit alleges a USDA COVID-19 relief program for socially disadvantaged farmers discriminates based on race.
A lead attorney for the case filed in North Dakota tells the Grand Forks Herald, "Their concern is the inequality and discrimination against them just on the basis of their race or skin color." In similar lawsuits, white farmers argue the program violates their constitutional rights.
USDA announced the program in April that includes $4 billion of loan assistance for Black, Hispanic, Native American and Asian American farmers. The funds are on hold via court injunctions, and Agriculture Secretary Tom Vilsack defends the program as addressing "longstanding racial equity issues within the department and across agriculture."
The attorney representing North Dakota farmers claims the federal government has two options, either amend the program to allow aid to all farmers, or to disband the program entirely.