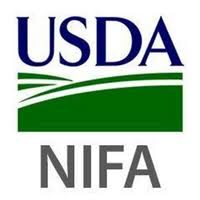 USDA's National Institute of Food and Agriculture helped 89 food animal veterinary practitioners with loan repayments from the Veterinary Medicine Loan Repayment Program in 2022.
NIFA reported this week that the 89 students from 28 American Veterinary Medical Association accredited Colleges received nearly $9 million in loan repayment benefits.
The program up to $75,000 in loan repayment over a three-year period to help eligible veterinarians offset a significant portion of the debt incurred in pursuit of their veterinary medical degrees in return for their service in certain high-priority veterinary shortage situations.
Funding is authorized by the National Veterinary Medical Services Act. NIFA National Program Leader Bob Smith says, "Award recipients regularly tell us that they wouldn't be able to serve these areas without this support." 
The program helps address the critical shortage of food animal veterinarians in both private and public practice, particularly in rural communities in the United States.